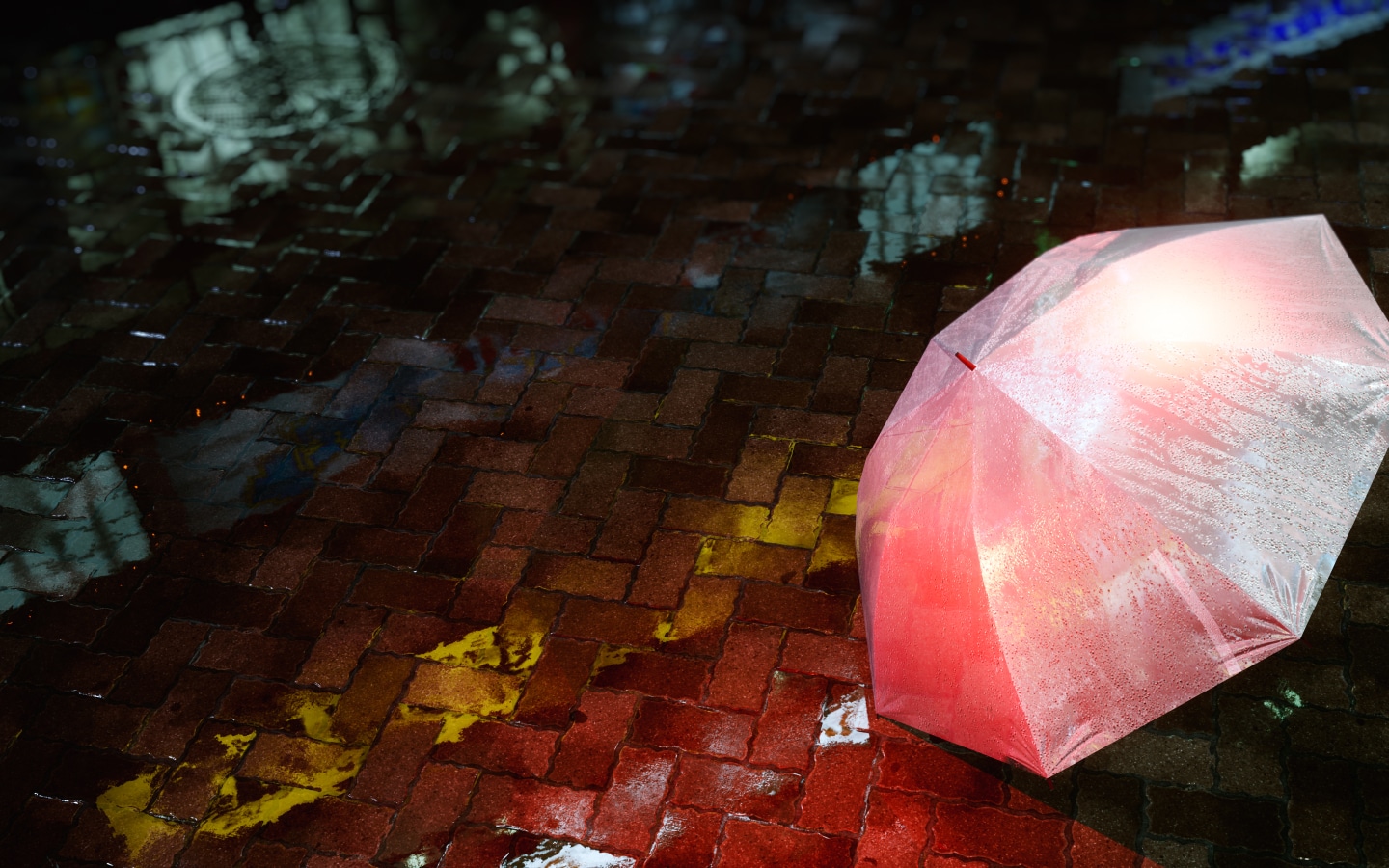 (FOR ENGLISH VERSION SEE BELOW)
Liebe Kunden,
wir haben die erste Welle des Versandes für Bestellungen aus Deutschland und der EU soweit abgeschlossen. Da es wesentlich mehr Aufwand bedeutet, in nicht EU Länder zu versenden, wurde der Fokus auf die "einfacheren" Pakete gelegt. Die nicht EU Bestellungen folgen nächste Woche.
Zusammen mit ihnen kommt auch gleich die zweite Versandwelle an Kunden aus DEU und der EU – das sind Bestellungen, deren Warenbestand z.B. unklar war, deren Restzahlungen erst kürzlich eintrafen oder diversen anderen Gründen.
Wechselt eure Bestellung jetzt erst in den Status "Zum Versand freiggegeben" oder ist schon länger in diesem Status und wird bis zum 10.02.2023 nicht verschickt, so kommt gerne über das Kontaktformular auf uns zu.
Bis dahin bitte ich freundlichst und vom ganzen Herzen, von Anfragen zum Bestell- und Versandstatus abzusehen, da es den tatsächlichen Versand enorm verzögert.
---
Dear customers,
we have completed the first wave of shipping for orders from Germany and the EU so far. Since it takes much more effort to ship to non-EU countries, the focus has been placed on the "simpler" packages. The non-EU orders will follow next week.
Along with them will come the second wave of shipments to customers from GER and EU – these are orders whose stock was unclear, whose final payments arrived only recently or for various other reasons.
If your order is now in the status "released for shipment" or has been in this status for some time and will not be shipped until 10.02.2023, please contact us via the contact form.
Until then, I kindly and wholeheartedly ask you to refrain from enquiries about the order and shipping status, as it will delay the actual shipping enormously.