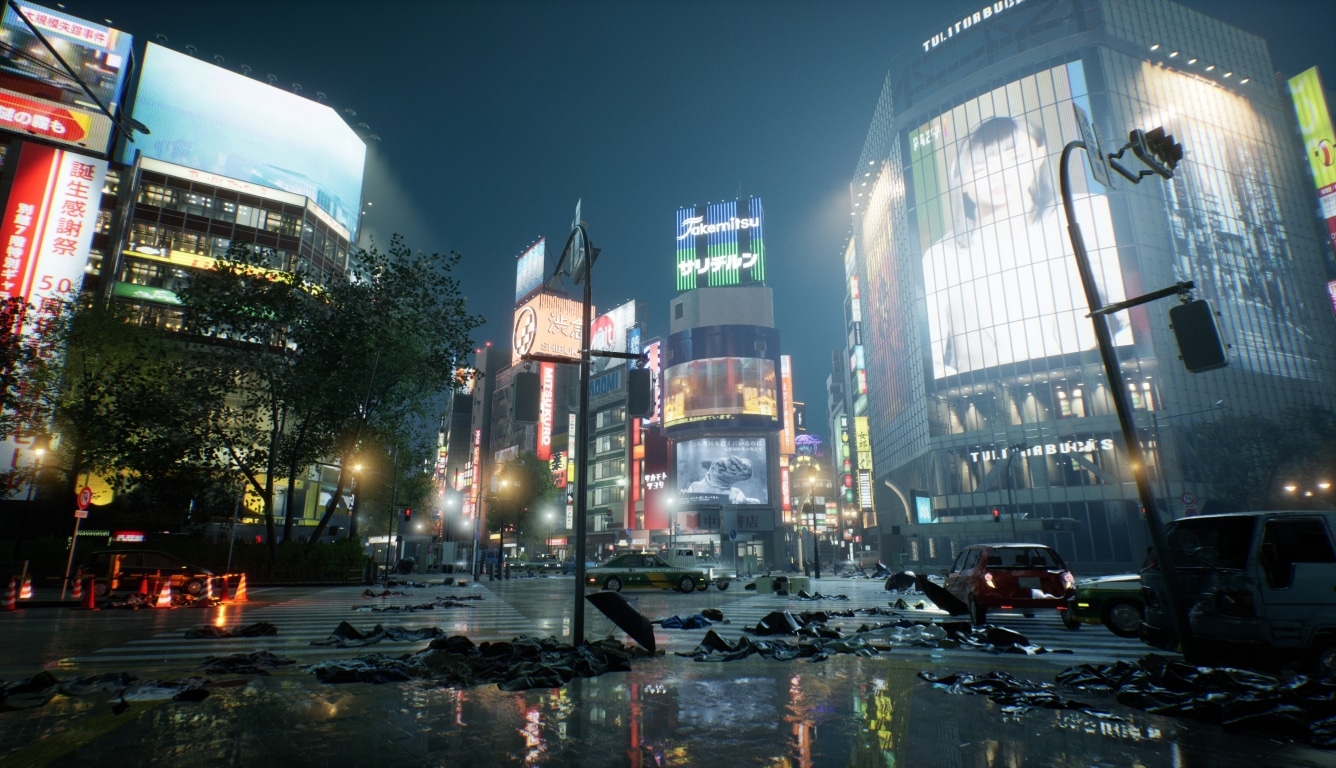 (FOR ENGLISH VERSION SEE BELOW)
Liebe Kunden,
ich weiß, dass jede und jeder mit großer Vorfreude die Lieferung der bestellten Statue erwartet. Das langersehnte Schmuckstück für die heimische Vitrine, die Garage oder sogar für den eigenen Laden ist ein kleiner Schatz, den man so schnell wie möglich in den Händen halten möchte.
Erlaubt mir bitte, euch etwas hinter die Kulissen zu führen und zu erzählen, warum eigentlich "ein einfacher Versand" so lange dauert:
Die letzte Anlieferung erfolgte am 09.01, wir mussten diese zunächst abwarten, bevor alle Daten ins System meines neuen Lagerungspartners eingespielt wurden
Da dieser Partner neu ist, mussten alle Zugänge neu angelegt und angefragt werden. Die Freischaltung von der Spedition erfolgte z.B. bis heute nicht (vielleicht hat ja jemand einen direkten Draht zur Spedition Cargoboard? Und kann sie anhauen?).
Mitarbeiter mussten geschult werden
Vor jedem Versand muss jede Kiste gewogen und gemessen werden, da die Angaben vom Lieferschein aus China immer mit Vorsicht zu genießen sind. In der Vergangenheit hat uns DHL schon Sendungen zurückgeschickt, weil das Paket eben 125cm hatte statt den maximal erlaubten 120cm und ich mich auf die Angabe von 120cm von China verlassen habe
Nehmen wir an, das Rausfahren mit einer Waage, Messen, Daten eintragen, Versandschein ausdrucken, zurücklaufen, Schein drauf kleben 20 Minuten dauert. Bei über 500 Bestellungen sind das 10000 Minuten oder ca. 166 Stunden. Bei 8 Tagen reiner Arbeitszeit nur an unseren Statuen sind es ca. 21 Arbeitstage. Dabei hat das Unternehmen aber auch andere Kunden.
Auch die Bearbeitung von Fragen – oft ist in der Anfrage z.B. keine Bestellnummer hinterlegt, d.h. ich suche zuerst den Kunden, dann die Bestellung, prüfe sie gegen die Liste des Partners und beantworte dann die entsprechende Anfrage (also im Schnitt zwischen 5 und 10 Minuten) – dauert sehr lange und es ist die Zeit, die mir dann z.B. fehlt, um wichtige Angelegenheiten mit der Spedition zu klären oder meinem Lagerpartner Antworten auf deren Rückfragen zu geben. Selbst wenn nur die Hälfte eine "kurze Frage nach dem Status" stellt, dann sind es 250 Anfragen und bei einem durchschnittlichen Zeitverbrauch von 7.5 Minuten sind wir bei ca 31 Stunden reiner Beantwortung von Anfragen. Da dies mein Nebenerwerb ist, bleiben nach 8 Stunden Schlaf, 8 Stunden Hauptjob, 6 Stunden für Essen/Trinken/Körperpflege, Zeit mit Frau und Kind im Schnitt 3 Stunden Zeit pro Tag übrig. D.h. ich bin 10 Arbeitstage nur mit der Beantwortung der Fragen beschäftigt und habe keine Minute in Sachen investiert, welche des Versand wirklich voran bringen.
Wir haben alle zusammen einen langen Weg hinter uns, wir haben zusammen gefiebert, als die Prototypen angekündigt wurden, wir haben getrauert, als die Zero-Covid-Politik letztes Jahr voll durchschlug und manche Fabriken für mehr als ein halbes Jahr still standen. Lasst uns bitte zusammen den letzten Meter noch schaffen, ich und meine Partner arbeiten wirklich hart täglich daran. Seht bitte von Anfragen zum Versand aktuell ab.
---
Dear customers,
I know that everyone awaits the delivery of the ordered statue with great anticipation. The long-awaited piece of jewellery for the home display case, the garage or even for your own shop is a little treasure that you want to hold in your hands as soon as possible.
Please allow me to take you a little behind the scenes and tell you why "a simple shipment" actually takes so long:
The last delivery was on 09.01, we had to wait for this first before all the data was imported into the system of my new storage partner
As this partner is new, all accesses had to be newly created and requested. For example, the forwarding agent has not yet activated the system (perhaps someone has a direct line to the forwarding agent Cargoboard? And can get in touch with them?)
Employees had to be trained
Before each shipment, each box has to be weighed and measured, as the information on the delivery note from China should always be treated with caution. In the past, DHL has sent us back shipments because the parcel was 125cm instead of the maximum allowed 120cm and I relied on the 120cm information from China.
Let's assume that it takes 20 minutes to drive out with a scale, measure, enter the data, print out the shipping note, walk back and stick the note on. With over 500 orders, that's 10000 minutes or about 166 hours. With 8 days of pure working time only on our statues, it is about 21 working days. But the company also has other customers.
The processing of questions – often there is no order number in the enquiry, for example, which means that I first look for the customer, then the order, check it against the partner's list and then answer the corresponding enquiry (i.e. on average between 5 and 10 minutes) – also takes a very long time and it is the time that I then lack, for example, to clarify important matters with the shipping company or to give my warehouse partner answers to their queries. Even if only half of them ask a "short question about the status", then there are 250 enquiries and with an average time consumption of 7.5 minutes, we are at about 31 hours of purely answering enquiries. Since this is my sideline, after 8 hours of sleep, 8 hours of main job, 6 hours for eating/drinking/personal hygiene, time with wife and child, that leaves an average of 3 hours of time per day. This means that I spend 10 working days just answering questions and have not invested a single minute in things that really move shipping forward.
We have all come a long way together, we cheered together when the prototypes were announced, we mourned when the Zero Covid policy hit full force last year and some factories stood still for more than half a year. Please let's work together to get the last metre done, me and my partners are working really hard on this every day. Please refrain from shipping requests at this time.