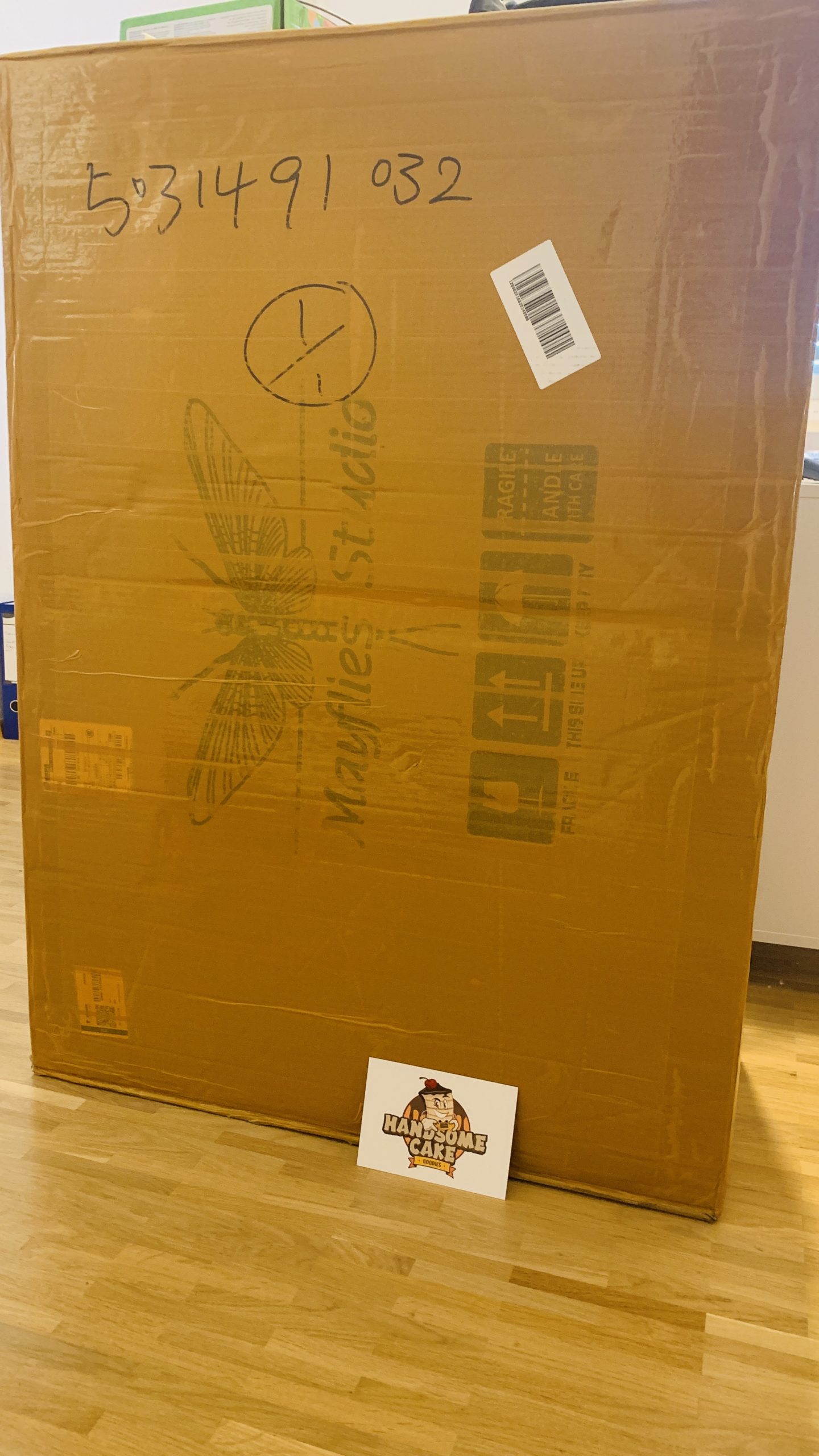 Artanis ist nach langen 48 Tagen endlich bei uns angekommen und ist ab sofort versandbereit. Durch geschicktes Versenden konnten wir außerdem fast 300€ einsparen, welche wir direkt an euch weiterleiten!
After long 48 days he is finally here and ready to ship. We were able to save almost 300€ which we are redirecting 1:1 to you!
Somit kostet er statt 1813€ nun 1536€ bei uns im Shop und 1689€ statt 2015€ bei eBay.
1536€ instead of 1813€ here or 1689€ instead 2015€ on eBay.
Starcraft – Artanis En Taro Tassadar | 1:4 Resin Statue | vom Mayflies Studio