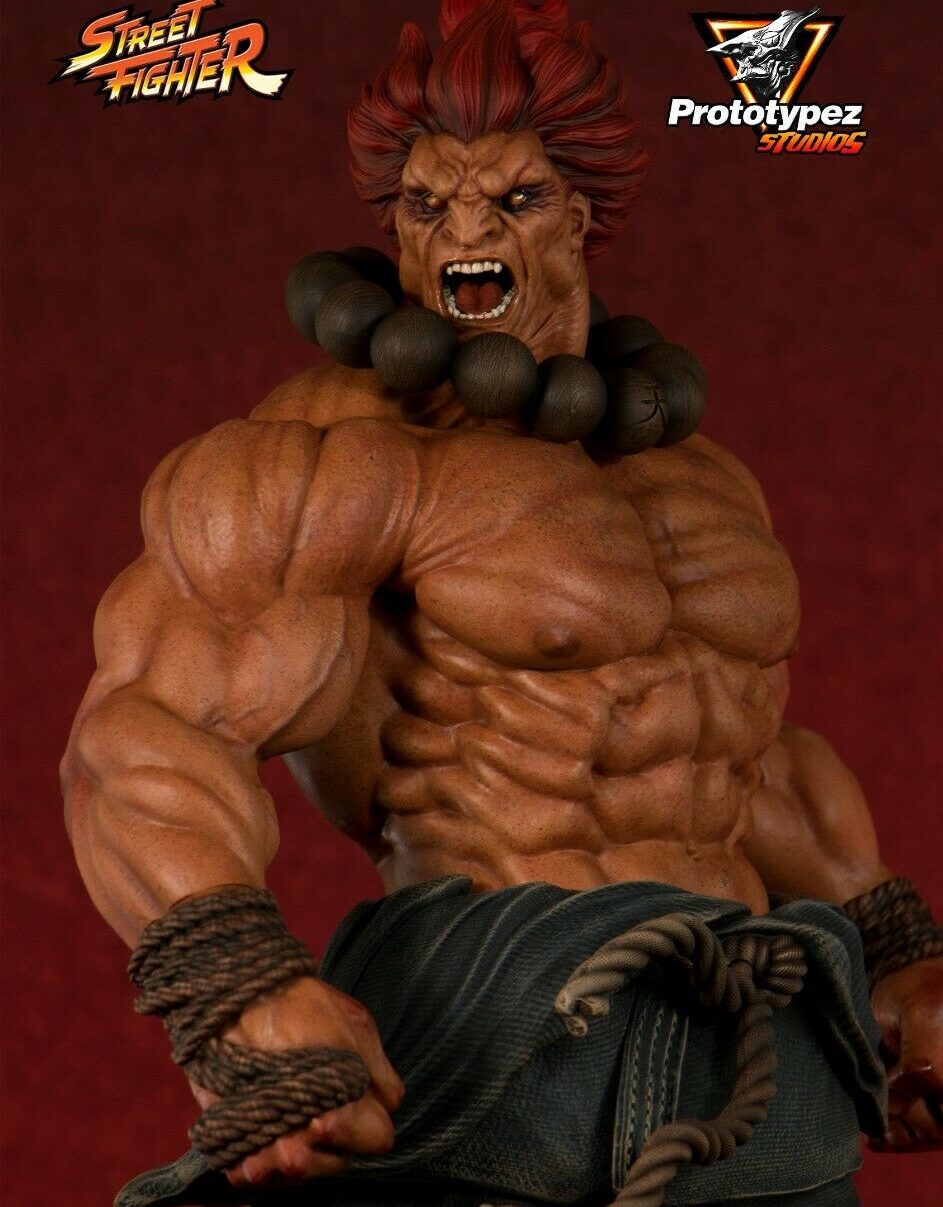 Wir starten die große Vorbesteller-Aktion für alle Street Fighter Collectibles von Prototypez Studios.
We're rolling out a big pre order campaign for all Street Fighter collectibles created by the Prototypez Studios.
Sichert sie euch für unschlagbare 670€ mit dem Gutscheincode:
Get it now for unbelievable 670€ using following code:
NVFCMVAC
Gutschein hat einen festen Wert von 50€ auf den regulären Preis und gilt bis zum 24.12.2020.
This coupon has a fixed value of 50€ and is valid until 24.12.2020.