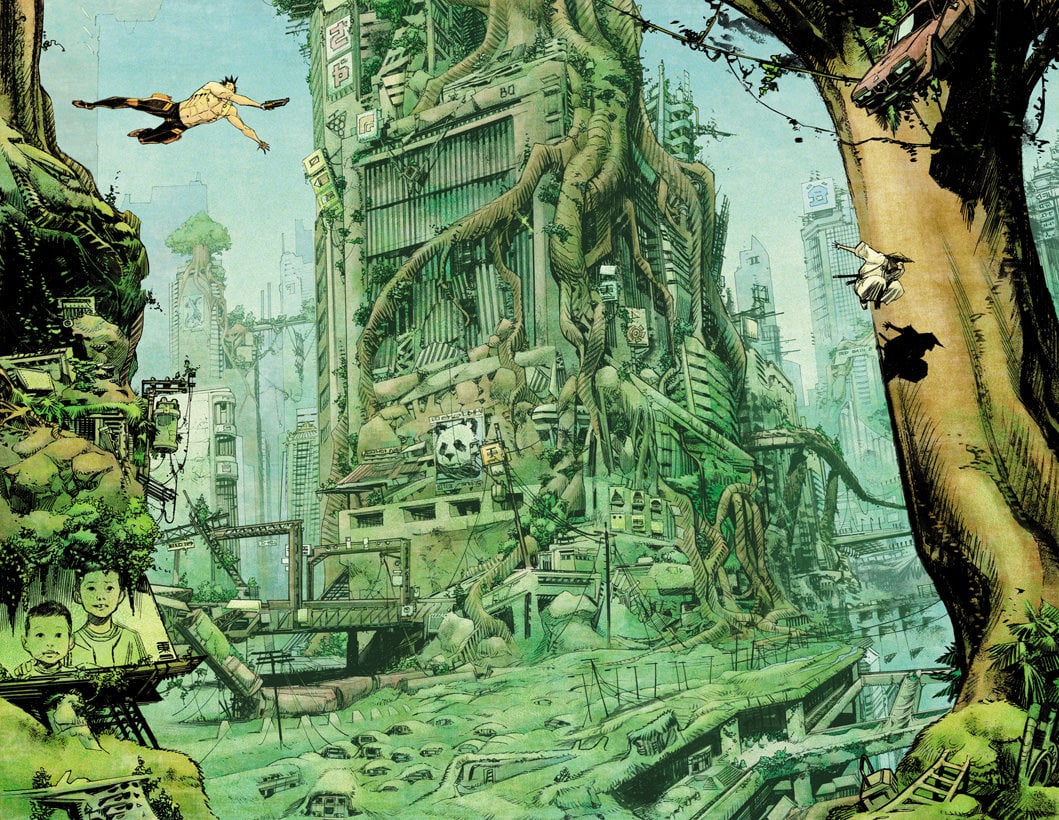 Liebe Kunden,
aktuell laufen die Vorbereitungen für den nächsten Container auf Hochtouren. Voraussichtlich in der ersten Maihälfte startet der Versand. Es wird nach wie vor eine Liste mit allen Statuen geben, diese möchte ich aber nur dann posten, wenn sie zumindest zu einem Großteil vollständig ist, da sich immer noch Sachen ändern können und die Enttäuschung bei einer Falschankündigung entsprechend groß wäre.
In diesem Sinne – stay tuned!
---
Dear customers,
Currently, preparations for the next container are in full swing. The shipment is expected to start in the first half of May. There will still be a list with all statues, but I would like to post this only if it is at least to a large extent complete, because things can still change and the disappointment would be correspondingly large with a false announcement.
Stay tuned!